The Gorgeous Experience of Guided Tours in Morocco
If you are looking for a perfect holiday experience with memories to Morocco, you are at the right place. Let's plan a reasonable stay for you.
Marrakech Tours Trips: Merzouga Desert Tours , camel trek to Luxury Camp in Merzouga with best guides.
Traveling in Morocco It is a Tour Operator dedicated to the Organization of Travel in Morocco. Marrakech Tours Trips is a company organizing Morocco private tours , 1 day trips and camel trekking in Morocco. We are organization formed by a group of tourism professionals and our challenge is that all our travellers enjoy the great memories of Morocco.

MARRAKECH TO MERZOUGA GROUP DESERT TOURS
Marrakech Tours Trips organize shared budget tours from Marrakech to explore Merzouga desert. This tour is ideal for students or for those on budget. We explore Unesco sites, valleys and gorges in Morocco including Sahara desert.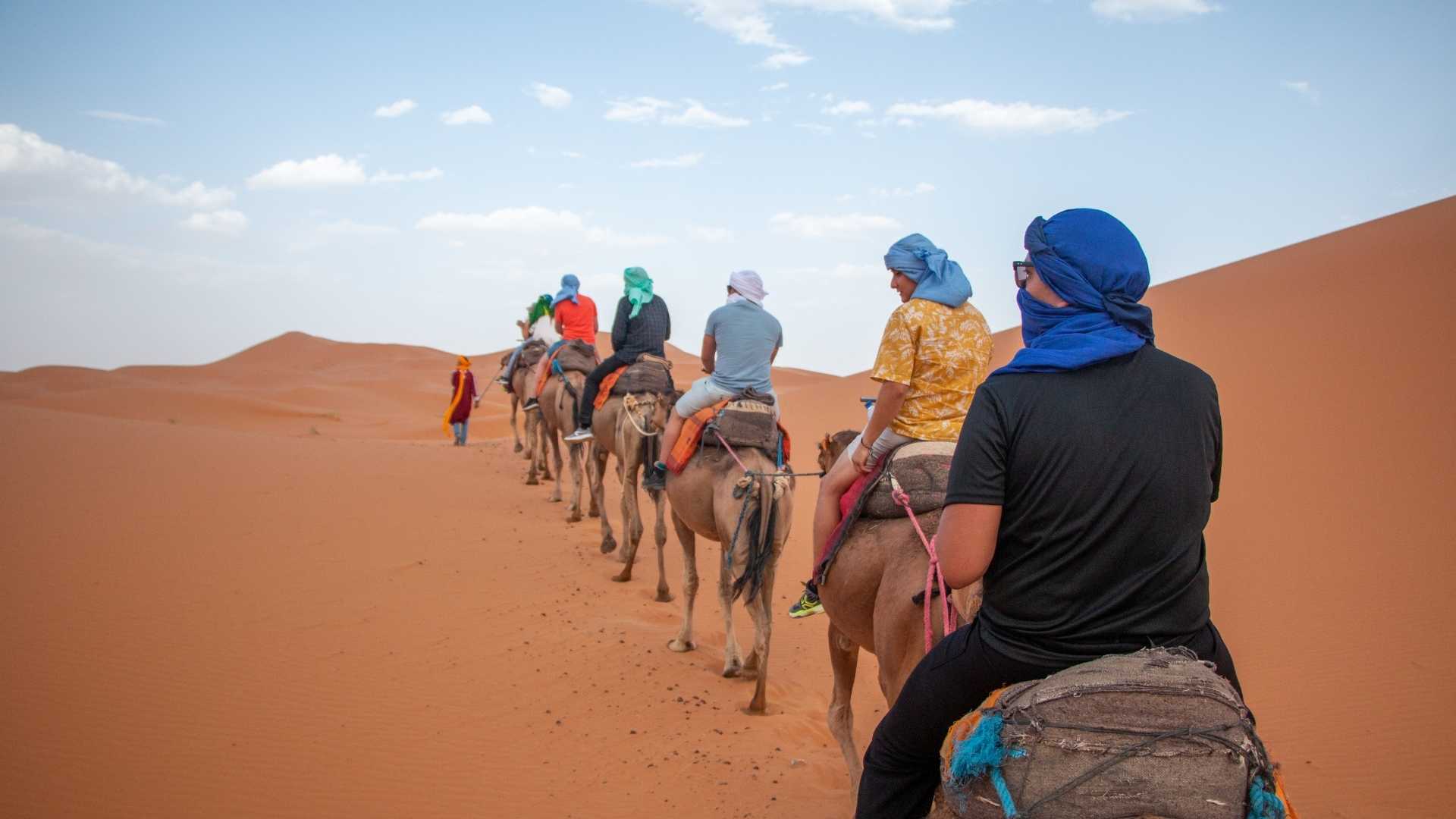 Our most popular tour packages
If you are looking for a relaxing, refreshing and rejuvenating experience altogether, we offer all of that under one roof.